Many of us know Alaska as "the Last Frontier". However, when it comes to sushi, it's anything but last, especially if you make it to Anchorage. Some people might think that you can't get delectable sushi here.
The truth is the waters of this state are very generous with various kinds of seafood you can use for sushi. If ever you were one of those who had doubts, trying the best sushi places in Anchorage, AK, will help you overcome those food misconceptions ASAP!
These sushi restaurants have the advantage of using the freshest ingredients! So what are you waiting for? Set out and discover the fresh, fun, and fantastic sushi choices out there!
Sushi Ya
$$ | (907) 522-2244 | WEBSITE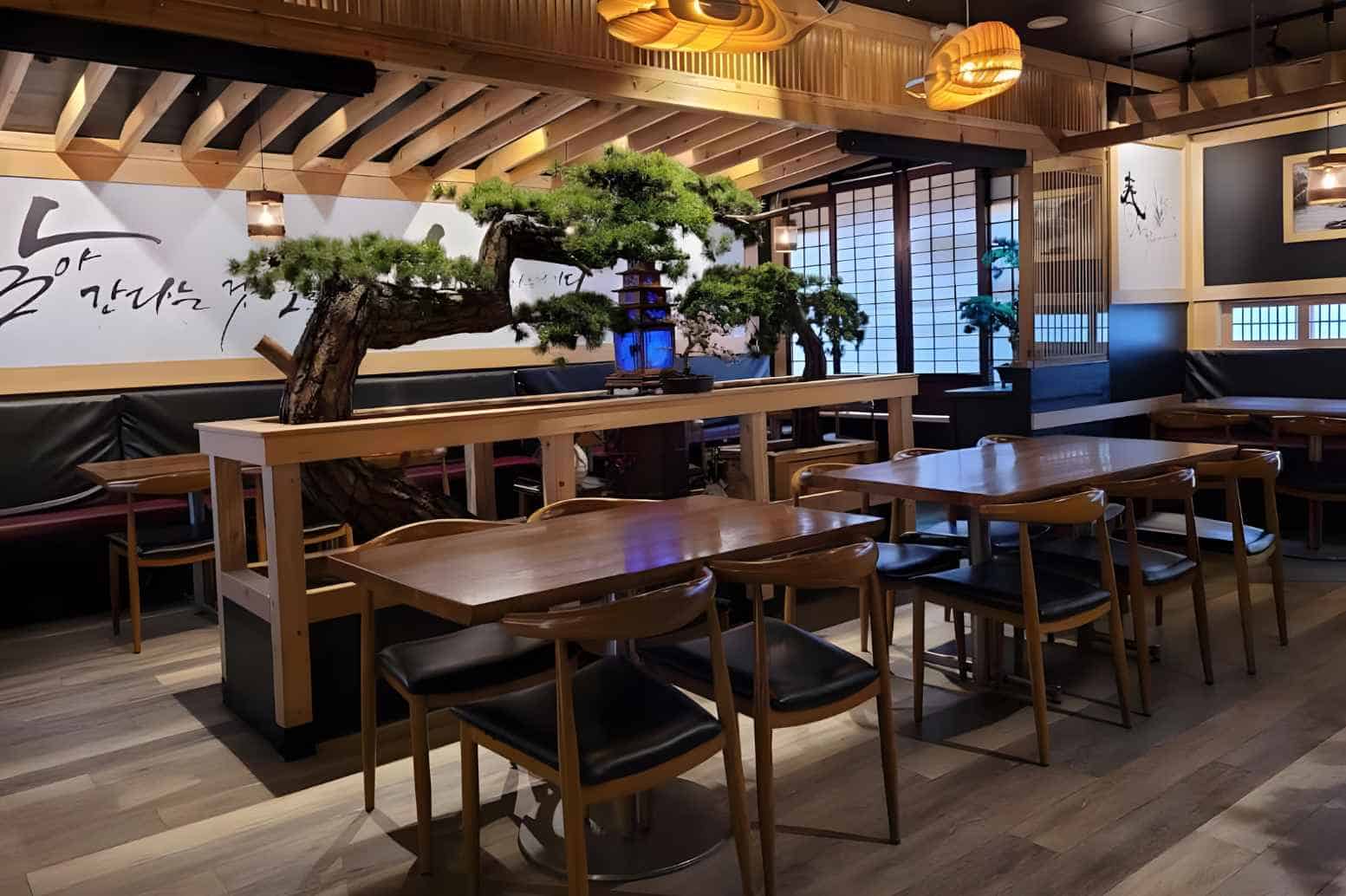 The owner of Sushi Ya, Chong, dreamt of owning a restaurant with excellent service. His dream came true when he opened Sushi Ya about 20 years ago.
There's utmost care given to every dish served at Sushi Ya. You can taste the freshness in every bite! The staff of Sushi Ya also makes the dining experience even better.
They are fast and attentive! The lovely ambiance of the restaurant adds a lot of value too!
Jimmy's Sushi Restaurant
$$ | (907) 646-7777 | WEBSITE
The man behind this restaurant, Jimmy, has over two decades of sushi-making experience under his belt. With that said, you know you are in good hands!
There are a lot of different dishes you can get from this restaurant, including sushi. If you decide to get sushi, there are over 40 kinds you can choose from! Imagine trying out all the different flavors. If dining with a group, they have Sushi Love Boats too!
Kumagoro
$$ | (907) 272-9905 | WEBSITE
This restaurant has been in business since 1979, making it a staple in the Anchorage food scene. Head to Kumagoro if you are looking for a place to get authentic and fresh sushi.
The sushi selection here is extensive. For the rolls alone, there are over 30 varieties. And if you want to try something different, ask the staff if their Sushi Pairs are available. Check out their combo offerings if you are in the mood for both sushi and sashimi.
Sushi & Sushi
$$ | (907) 333-9999 | WEBSITE
There's nothing quite like eating sushi made from quality ingredients! And if this is something you crave, Sushi & Sushi has the answer.
Sushi & Sushi has exciting roll combinations that will delight your palate. If raw food is not your thing, they have a Cooked Sushi selection.
They even have vegetarian options as well. Enjoy flavorful sushi and sake at this premier spot. And if you have any special events, they would be happy to host you!
SILK Restaurant & Sushi Bar
$$ | (907) 274-5236 | WEBSITE
Mrs. Kim developed a love for food at a young age. Her passion for cooking prompted her to be part of the food industry in Alaska. Together with her family, Mrs. Kim opened SILK in 2012.
For a decade now, SILK has been serving Asian food made with warmth and dedication. They have an astounding array of sushi! Drop by SILK for lunch or dinner. They are open from Mondays to Saturdays, from 11:00 AM.
Ronnie Sushi
$$ | (907) 929-3442 | WEBSITE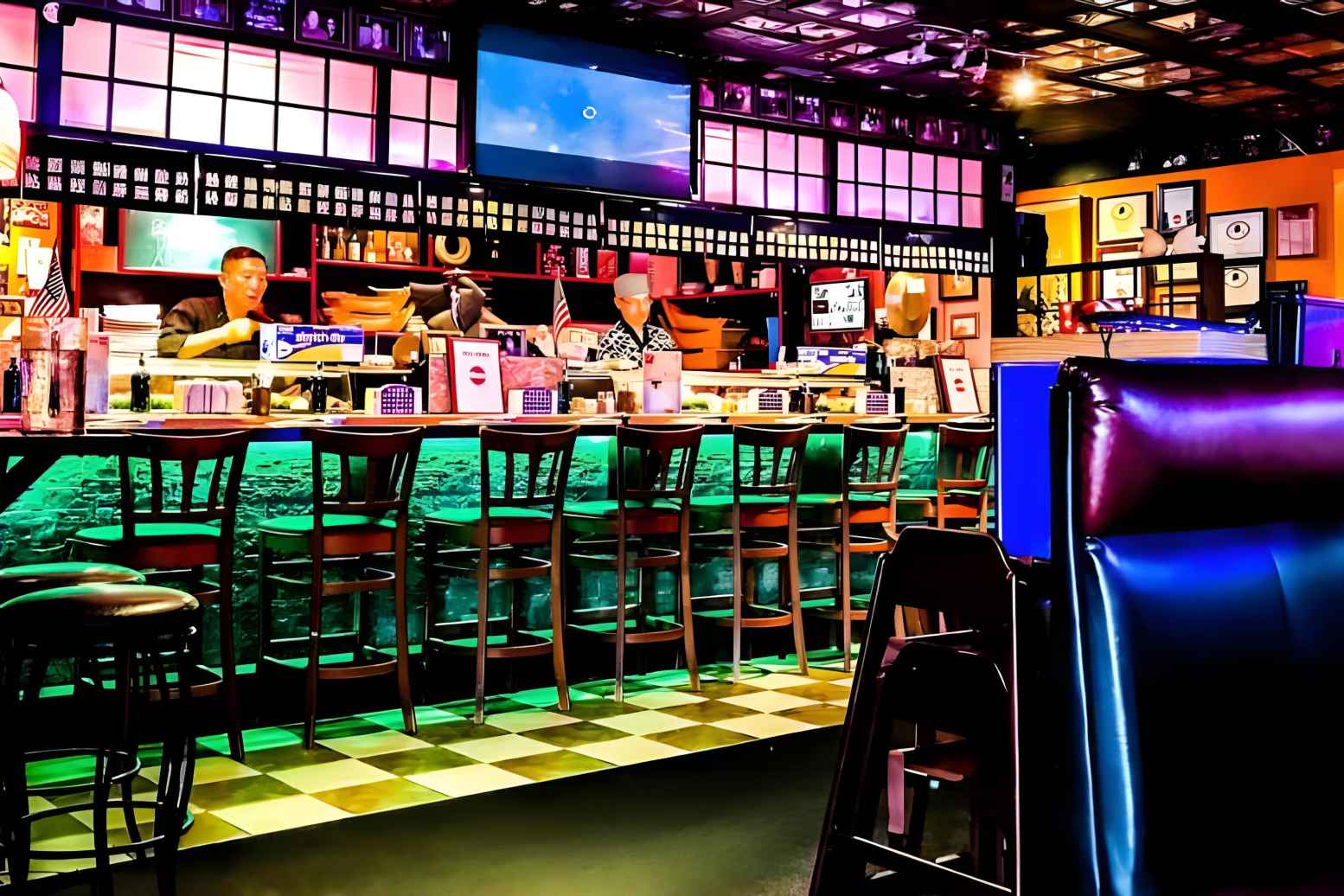 If you are serious about sushi, then you have found the right restaurant. Ronnie understood some people's hesitation to try something new, so he figured he had to offer them a thrilling selection of sushi rolls.
He has gone over and beyond the common sushi rolls. Ronnie Sushi has combined flavors you might have never tried before! These are perfect with the other Asian dishes on the menu! And if you can't get enough of their sushi, you can opt for the Sushi Boats!
Sushi Garden
$$ | (9070 345-4686 | WEBSITE
If you feel like indulging in sushi in a contemporary and comfortable place, stop by Sushi Garden. This upscale restaurant offers modern Asian cuisine, including a sushi bar!
Expect an elevated culinary experience at Sushi Garden. You will be in awe of their sushi selections.
The choices might overwhelm those who aren't used to seeing that many sushi rolls in their lives. Apart from the exceptional food, Sushi Garden also has top-notch service and hospitality.
Sushi On The Fly
$$ | (907) 337-8744 | WEBSITE
Opened in 2016, Sushi On Fly has a lot of things going on. Sushi, beer, and sports might sound like the most unusual combination, but they make it work!
They have 15 TVs that broadcast various sporting events. While you are watching TV, you can order sushi and beer. There's food and entertainment under one roof!
Their sushi menu is full of some of the most popular rolls. You get Shoyu or Spicy Poki with your sushi if you add a small amount.
I Luv Sushi
$$ | (907) 344-7797 | WEBSITE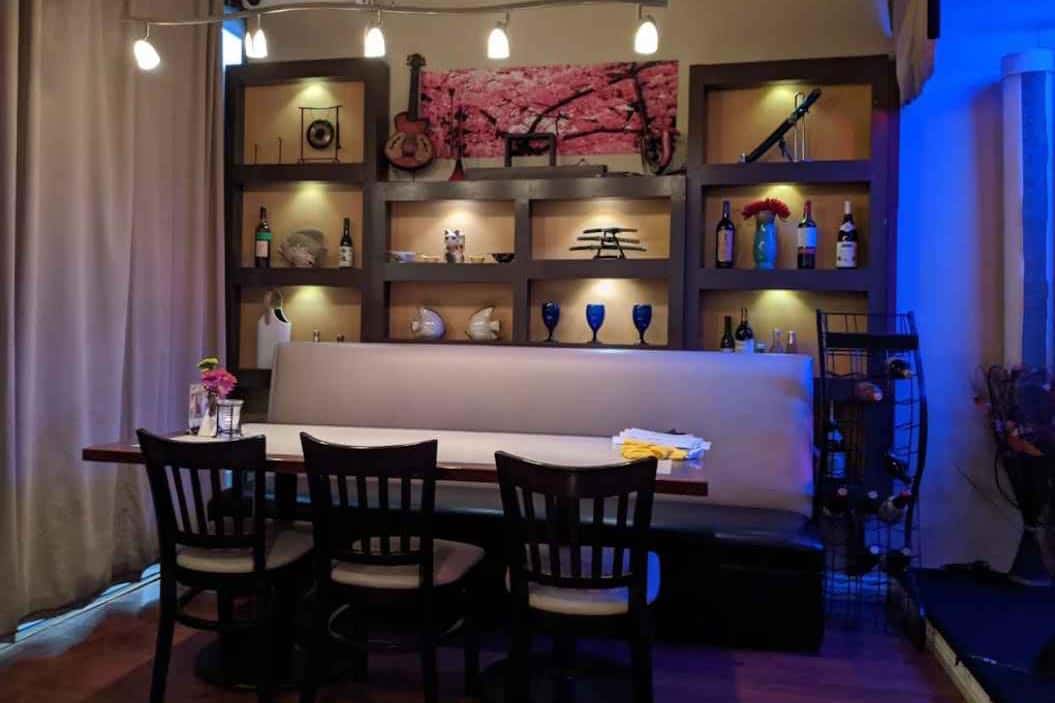 If you are searching for a family-friendly sushi restaurant, you have come to the right place. You will love the sushi at I Luv Sushi!
Drop by during lunch hour from 11:30 AM to 2:30 PM. They have bento boxes that include sushi rolls. Enjoy their Chef's Special rolls for dinner too!
Call them if you want some sushi but can't make it to the restaurant and have those rolls delivered to your home!
Get Hooked On Sushi In Anchorage
Once you fall in love with sushi, your life will change! Don't be surprised if it tops your list of favorite foods ever! There's something about sushi that just captures your heart, soul, and taste. So if ever you find yourself on this side of the good ol' USA, you already know the best sushi places in Anchorage, AK!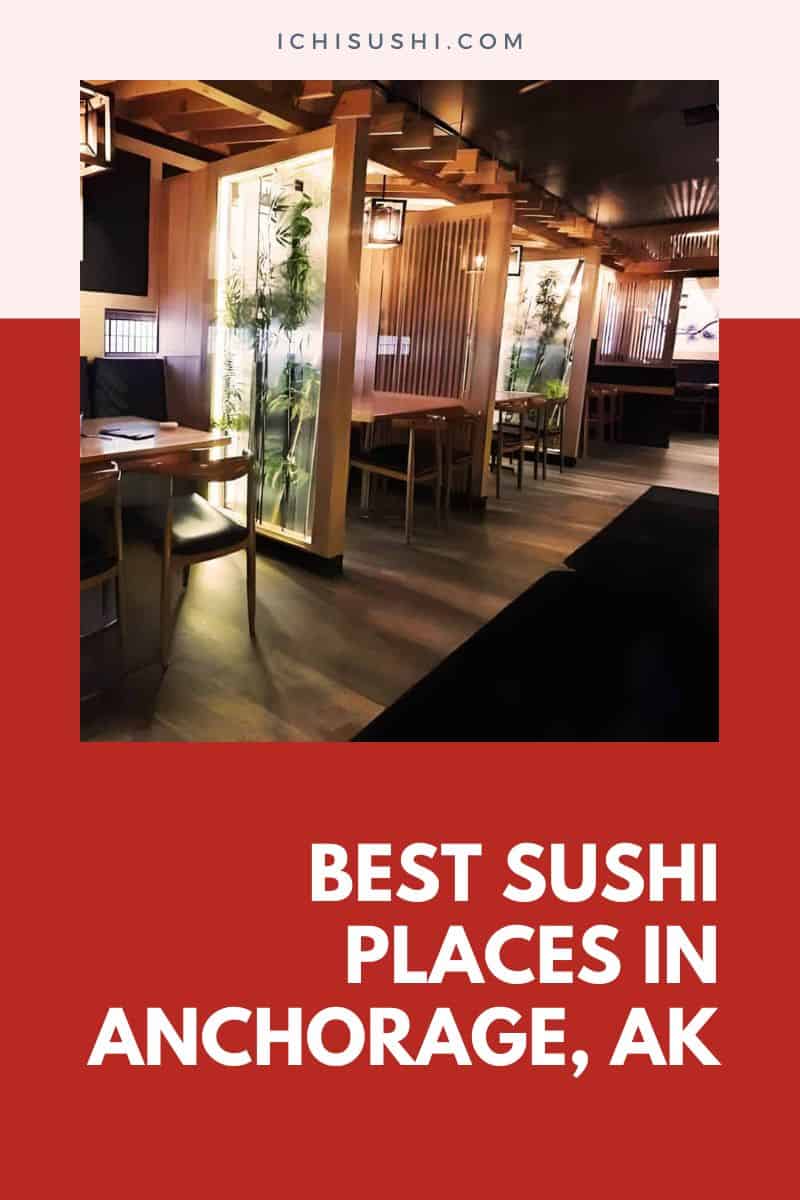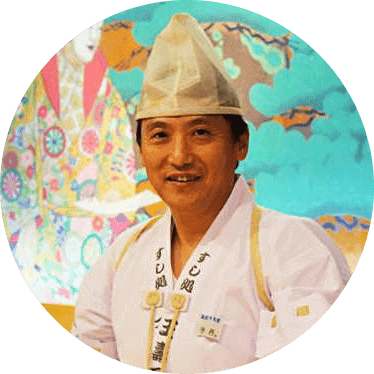 Hiroshi Nakamura, a Tokyo-born sushi chef turned US-based writer and critic, is the voice behind ichisushi.com, blending traditional sushi wisdom with modern insights.